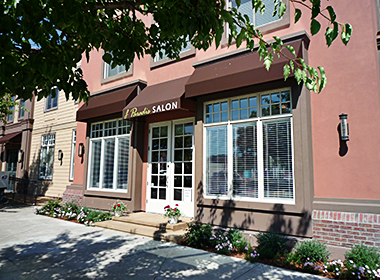 L Paradis Salon is a warm space for men and women to escape the rush of their daily life, leaving its guests to feel relaxed and rejuvenated with its chic, yet unpretentious vibe.
The beauty salon is also deeply rooted in the belief that beauty is individual. To that effect, Laura Mancuso has employed 16 full-time stylists and an esthetician who each bring their own creativity, knowledge, strengths, and flair to this new venture!
Appointments are now available. Call today!